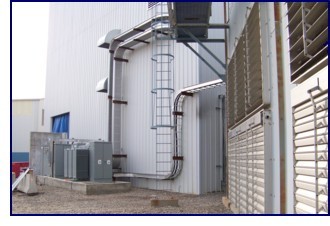 Our maintenance experience ranges from small routine jobs to upgrades of SCADA and PLC Control Systems, including the installation, troubleshooting and program assistance of various PLC Systems.

We provide our equipment and expertise in calibration as well as extensive experience to a vast range of oilfield controls.

Please visit our Projects page for more detail.